Health and wellness is on the rise but many products that are being advertised as "safe" and "all-natural", are anything but. The packages are pretty and the labels are clever, but the more you dig, the more you find out. Let me help you decide what's truly safe and give you the tools you need to start making simple swaps for a healthier home.
The American Lung Association explains how many common household cleaning products can lead to health problems like eye and throat irritation, headaches, respiratory issues, allergic reactions, worsened asthma, and possibly even cancer! Yuck!! We don't want that.
Read more...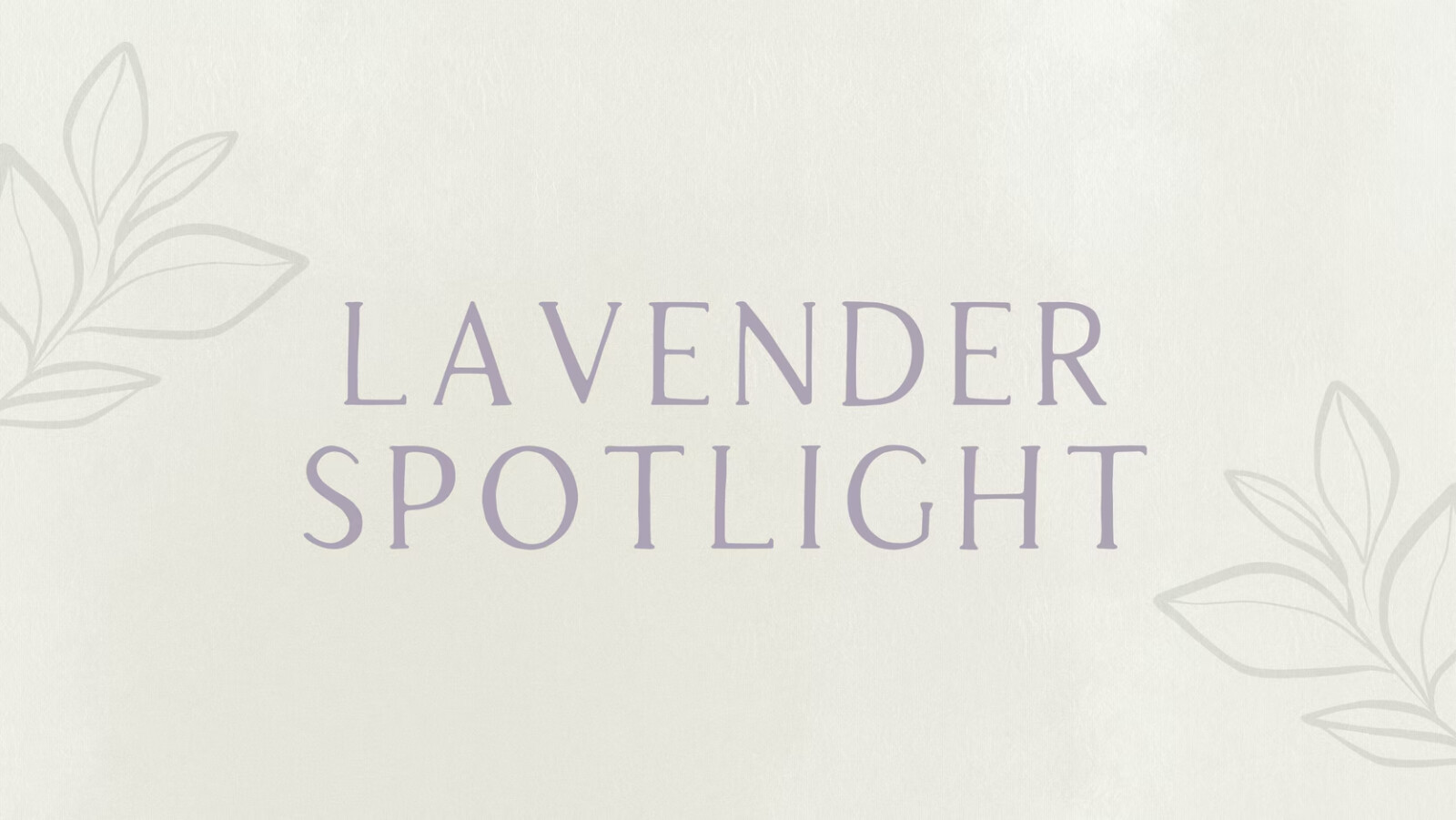 Lavender, aka the loving grandmother of essential oils, has a scent that's a wonderful blend of fresh, floral, clean, and calm. It's this dynamic aroma that has made the plant a classic for perfumes, soaps, fresheners, and beauty products! Lavender is a great beginner oil and a must for every home. Lavender is also highly versatile -- from skin care products to relaxing routines, this oil can infuse and enhance many areas of your life!
Read on for more about why we love this oil and ways to use it daily...
Read more...