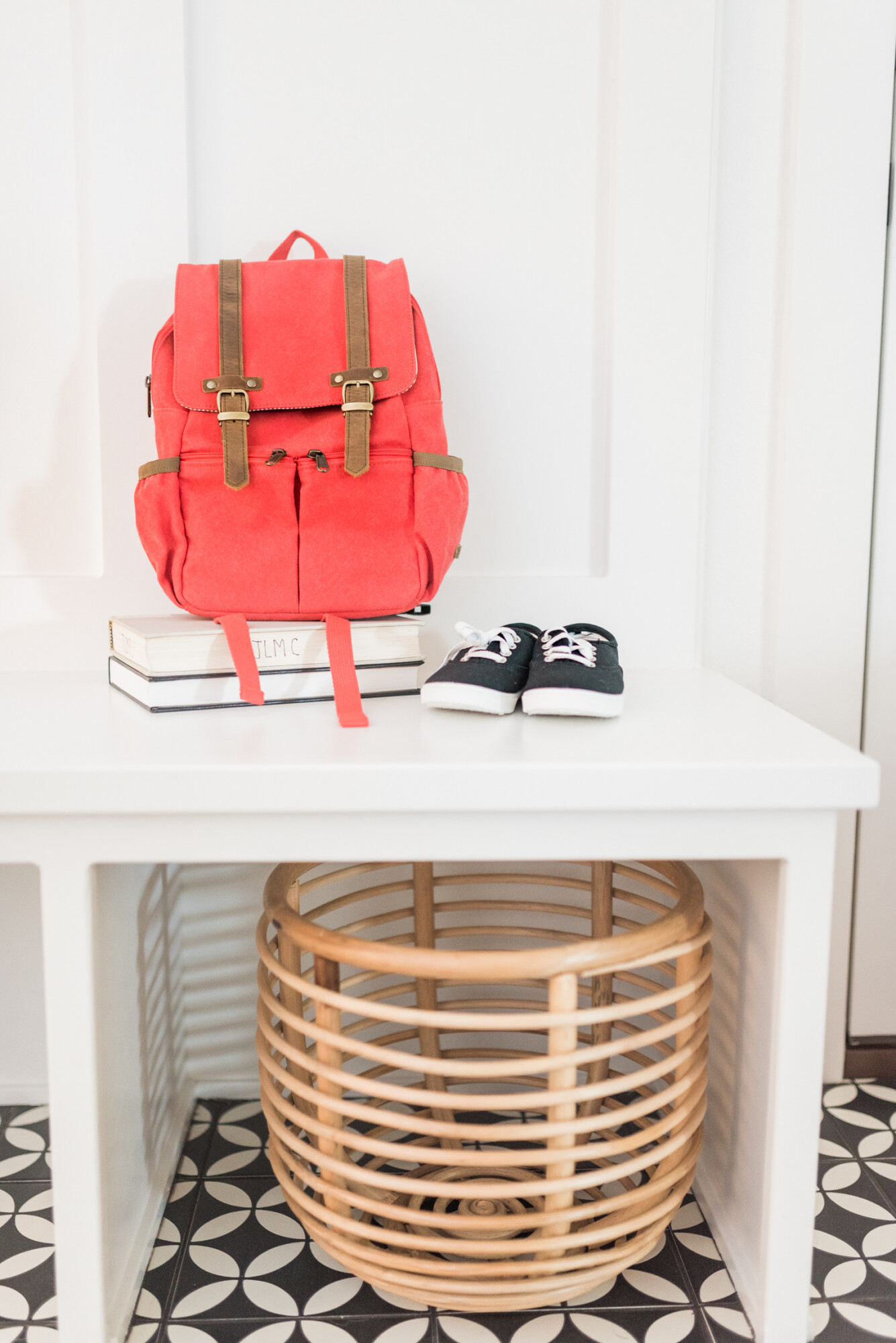 BACK TO SCHOOL WITH ESSENTIAL OILS!
Hi friends! Amber and I were just talking about what we can do to support students and teachers as we all go back to school. My kids go back to school on Wednesday this week, so I'm gathering our whole arsenal of back-to-school products, oils, procedures, and getting everything set up asap. I thought who better to talk to than my favorite oily teacher about all this! I hope you enjoy this little chat with Amber as much as I did.
If you need to grab some oils to get ready for school and you need Amber to hook you up, order here and you won't regret it! She'll be in touch shortly after your order processes!
If you want to see everything that comes in the perfect starter kit, check out this post. This is the easiest way to jump into using essential oils!