When preparing your home for the holidays, it's important to set the mood and create an atmosphere that feels "homey" and inviting for your guests and your family. Don't grab the typical sprays and plug-ins you find in the stores. So many are filled with absolute junk you do not want floating around the air. The same rings true for most household cleaners.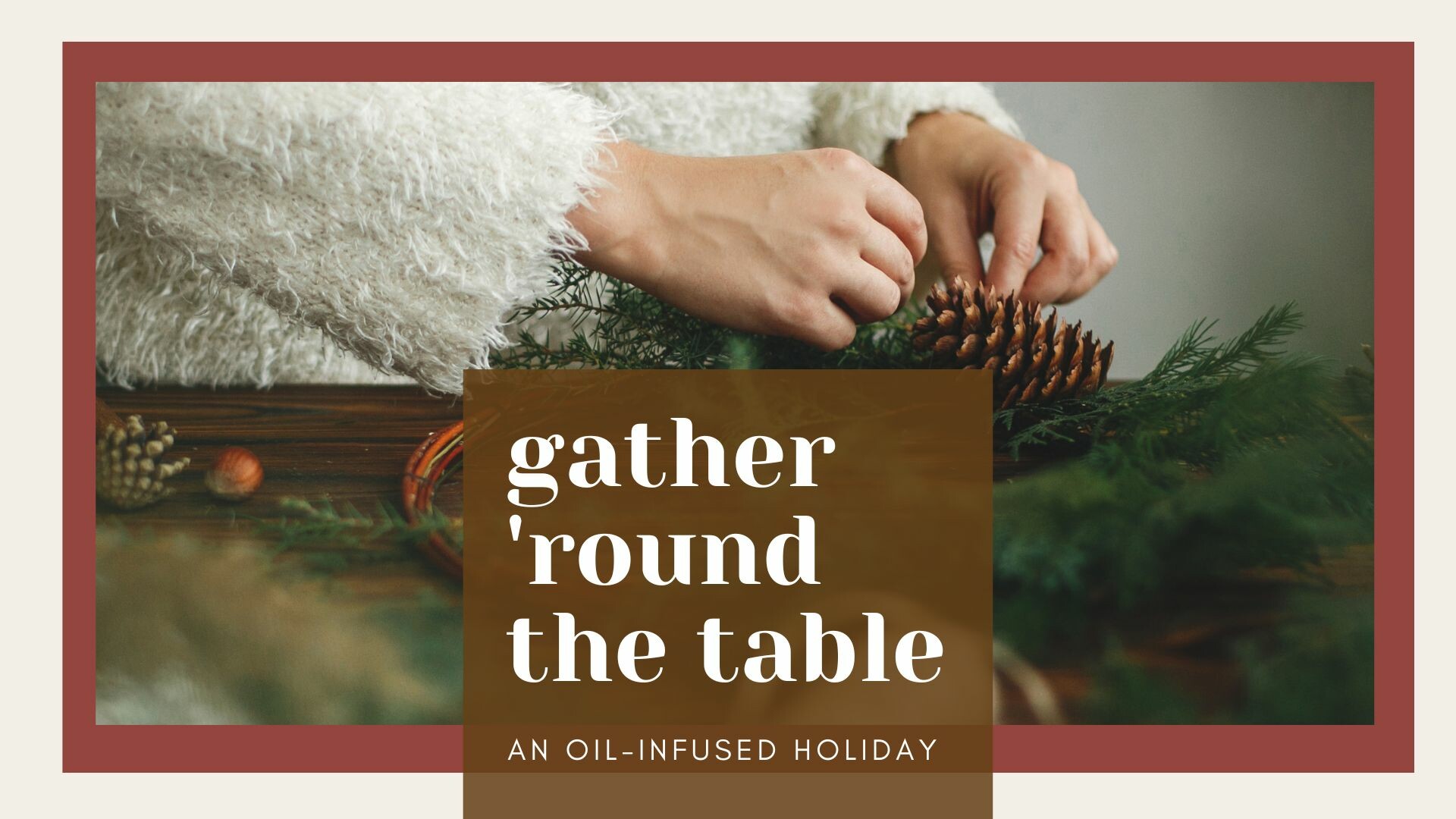 Diffusing purifies the air, makes your home smell good without harsh chemicals and helps get those awesome oils into your lungs and into your nose, reaching the limbic system, which can ultimately help support your emotions. Did you know that fragrances can have quite a powerful impact on your emotional state? As soon as you take a whiff, the airborne odor molecules travel up the nose to your olfactory receptors, which then relay messages to other parts of the brain. Your sense of smell is the only one of the five senses that is directly linked to the limbic lobe of the brain, the emotional control center. How crazy is that?!
Simply add your essential oil drops to your diffuser, add water to the fill line, and start diffusing. Some of my favorite oils to use during the holidays are Citrus Fresh, Thieves, Orange, Vanilla, Peppermint, Clove, Christmas Spirit, Northern Lights Black Spruce, Cinnamon Bark, Nutmeg, and Evergreen Essence (when available).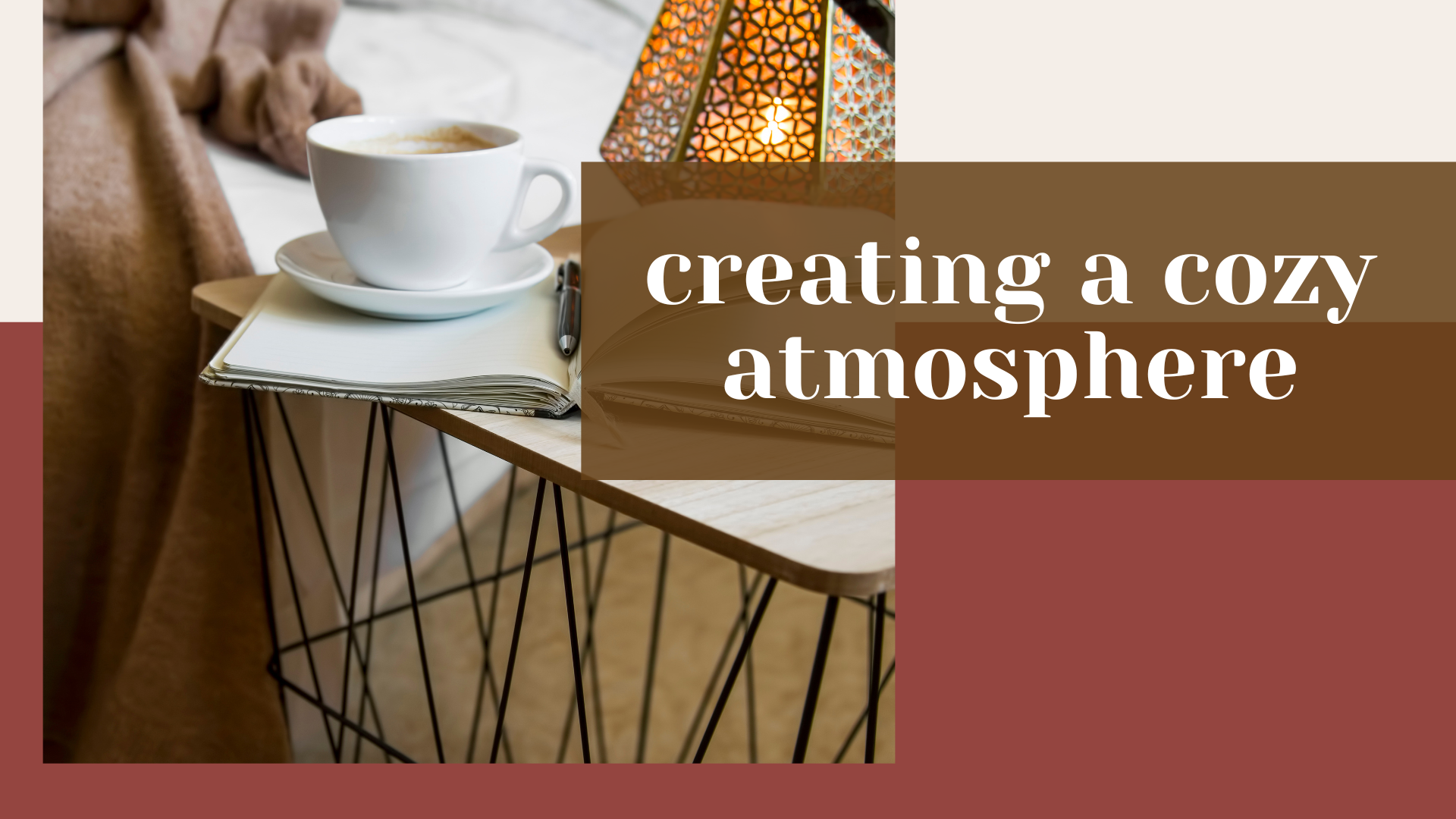 Try some of these recipes in your diffuser or use them to create an easy "Room Spray" using a small 2 oz. spray bottle, distilled water, and a splash of witch hazel. Adjust the amount of essential oils to your liking and get creative with it.
Holiday Happiness
Full of Cheer
Fresh-Baked Gingerbread
Candy Cane Wreath
2 drops Eucalyptus Radiata
Joy to the World
Winter Woods
4 drops Northern Lights Black Spruce
Want these recipes sent right to your phone, along with a few other holiday gathering ideas? Send me a text with the word TABLE to my work number, 630-283-8700.
What are you going to diffuse for guests this year?