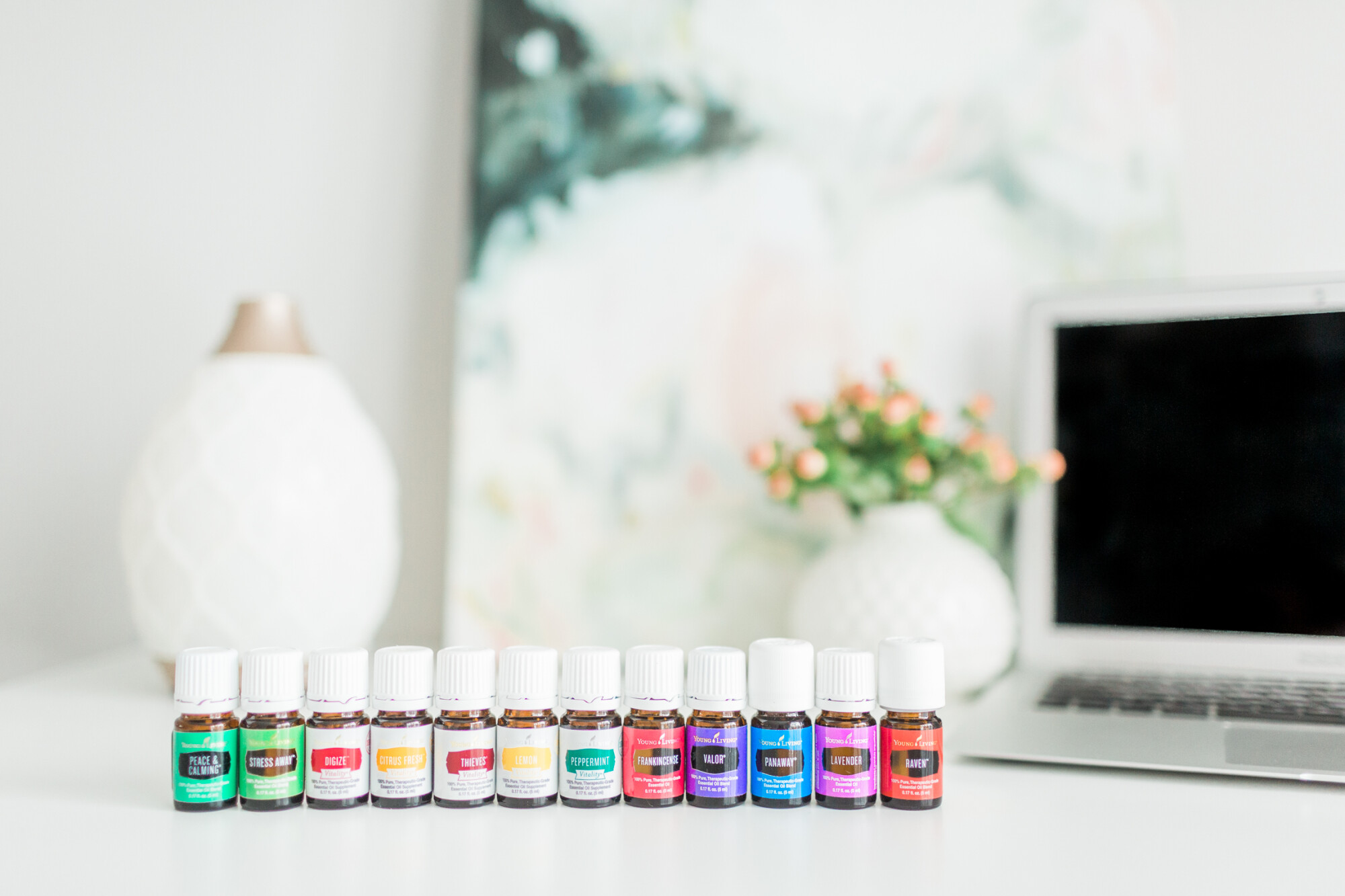 It's important to get started the RIGHT way when you jump into the oily world. It can be so overwhelming and unsafe without the proper guidance but with my help, you'll be taking one small, safe step at a time and make huge gains. I want to be a one-stop-shop for my members. When you get your Premium Starter Kit through me, you'll receive a box of tools, a facetime or video call helping you set up your kit, and all of the education you'll need to make your next steps.
When you're a wholesale member with Young Living, EVERYTHING you purchase will be discounted 24%! As an added perk, you're able to earn an income! The majority of people who purchase a Premium Starter Kit simply purchases for the deep discount and not to start a business, but it's always an option! I offer one-on-one training to anyone on my team who wants to do this as a business, whether your goal is to earn enough to pay for your oils or replace your current income.
Let's talk about this starter kit. Whether you want to keep your family healthy, use essential oils to support your kids' sleep, use essential oils to support your stress level, or detox your home the Premium Starter Kit is the way to go. You can get it for $165 and it really does set you up to support most issues ranging from digestion, nontoxic cleaning, stress, focus, weight, sleep, and so much more. If you purchased the pieces separately, it would cost you over $400!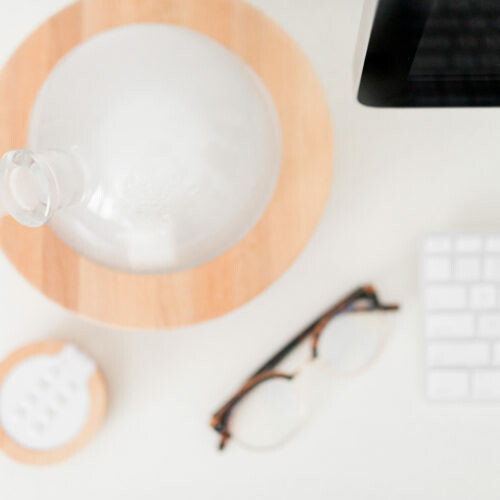 To get started, just click
here
. My member number is #2712771. It should already be in the "Sponsor" and "Enroller" blanks. Enrolling as a member is just like getting a Costco membership but you're getting an amazing kit and opening the door to health and wellness!
Let's Take a Look Inside the Young Living Premium Starter Kit
Here's what you get in the kit:
diffuser of your choice (I highly recommend getting the dessert mist or dewdrop)
12 bottles of oils
2 fitment rollers
1 bottle of Thieves spray
2 samples of NingXia Red
Thieves Waterless Hand Purifier
24% off retail prices
Ready to Earn FREE STUFF?!
Essential Rewards is absolutely my favorite thing Young Living does for us…and that says a lot, because I think pretty highly of this company!
You just made a conscious decision to start using oils to support your health and the people you love. Now…let's keep you moving on that journey to wellness! Essential Rewards helps you CONTINUOUSLY kick toxins out of your home by replacing yucky products with clean ones. Every single month, you will receive a box tailored to YOUR needs filled with products chosen by YOU shipped to YOU on the day YOU choose that will lead you and your family to wellness AND you will get rewarded for doing so.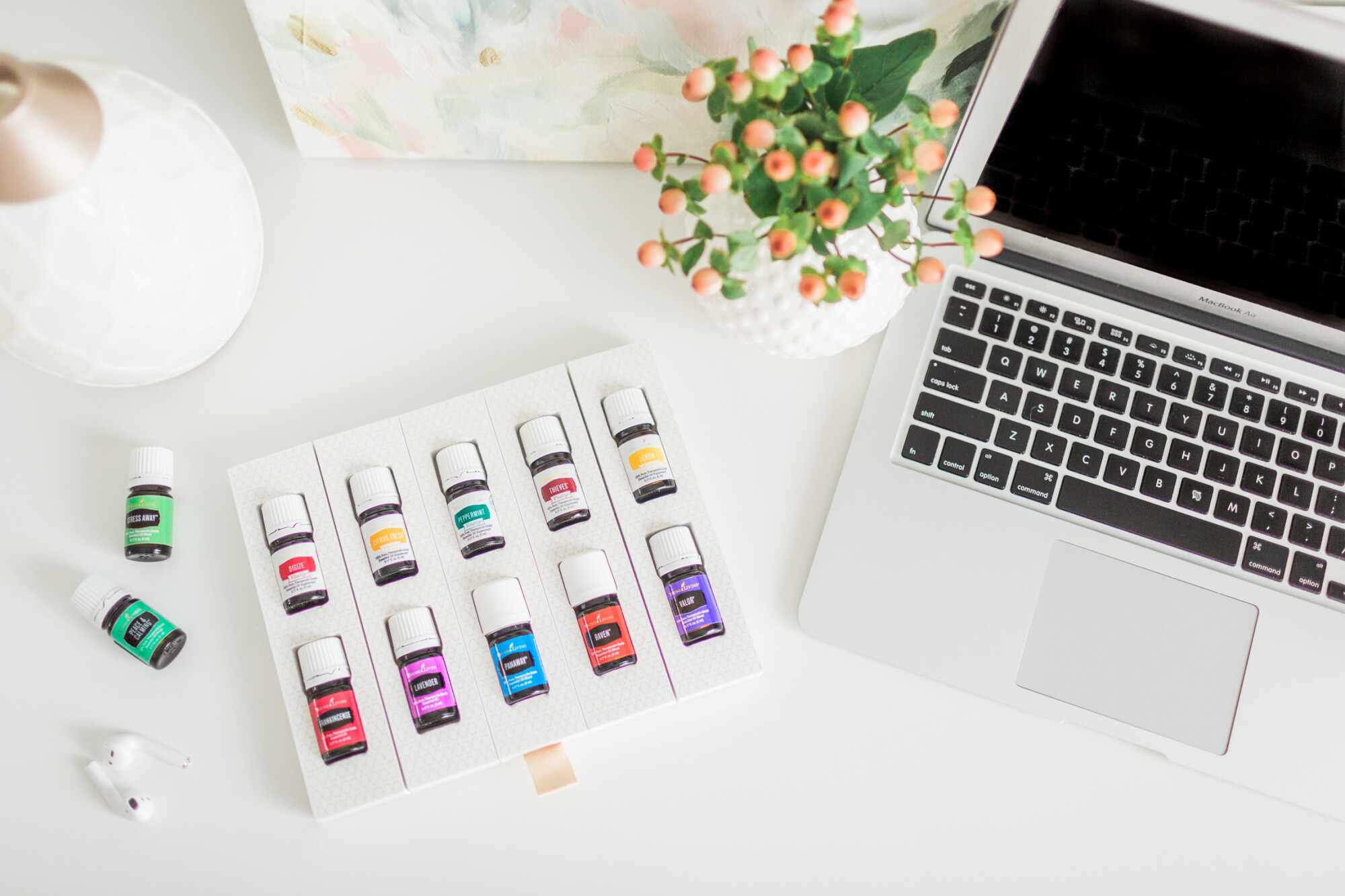 Here are the details:
You fill your ER order with items you need as long as they all add up to 50pv.
You choose the day it ships and can even change that date from month to month.
You receive ER points for purchasing items through ER…
Months 1-3, you get 10% back in points
Months 4-24, you get 20% back in points
Months 25+, you get 25% back in points…TO USE ON FREE ITEMS!!!!!
More perks:
Free promo items are offered every month to ER members!
Some very exclusive items (White Angelica for example) are only offered on ER!
You receive a free gift at month 3, 6, 9, and 12!
Don't worry, you can cancel anytime! Your monthly box is completely customizable and I can help you tailor this box to fit all of your needs.
I won't hold you up anymore. Click this link and you'll be on your way! After you do, make sure to schedule your unboxing appointment with me here!